Specs
Build Time
Weight
Overall Length
Overall Height
Rake
Fork Length
Trail
Wheelbase
Front Wheel
24"
Rear Wheel
24"
Here is the plan.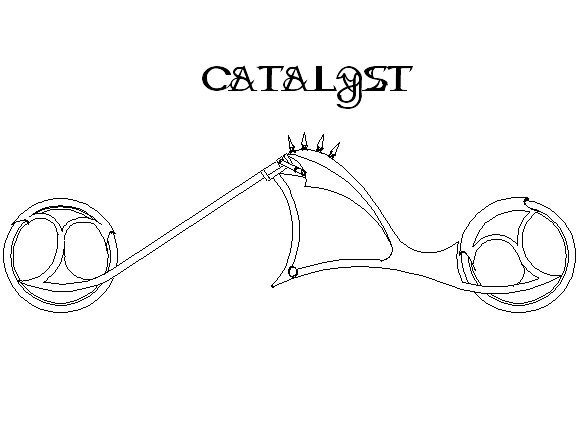 I first drew this bike back in 2004. Now let's see if I can build it.
Here is the frame tacked together. Definitely different from the previous bikes.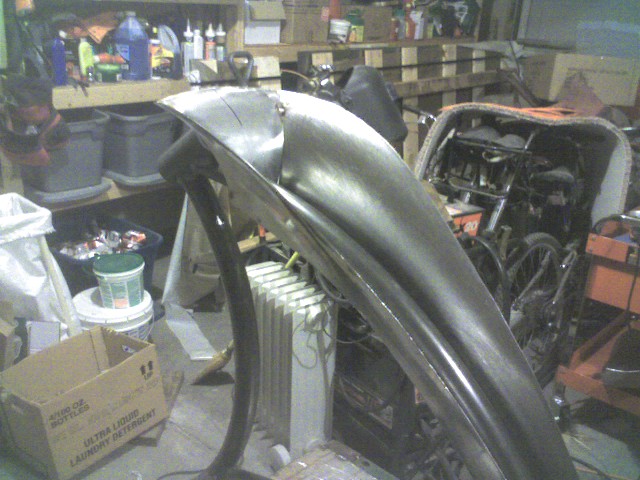 Front and sides of the tank tacked in place. First time using an english wheel.





My email: mick@nlchoppers.com